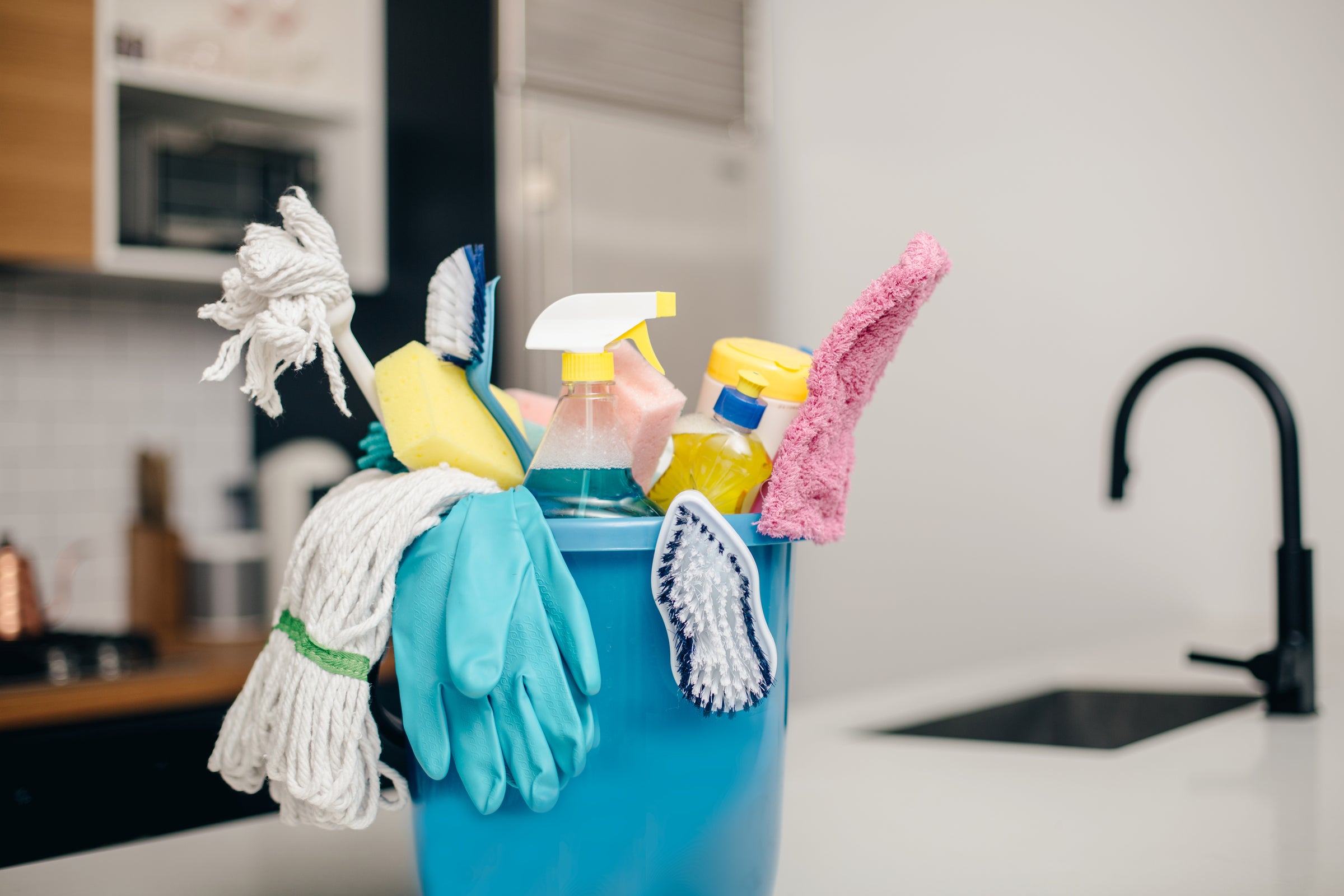 Your Local Cleaning Solution.
PROUDLY SERVING THE GREATER VICTORIA AREA.
Industrial. Commerical. Food Service. Residential.
At SAB, we provide affordable and eco-friendly cleaning services for businesses of all types and residences in the Greater Victoria Area.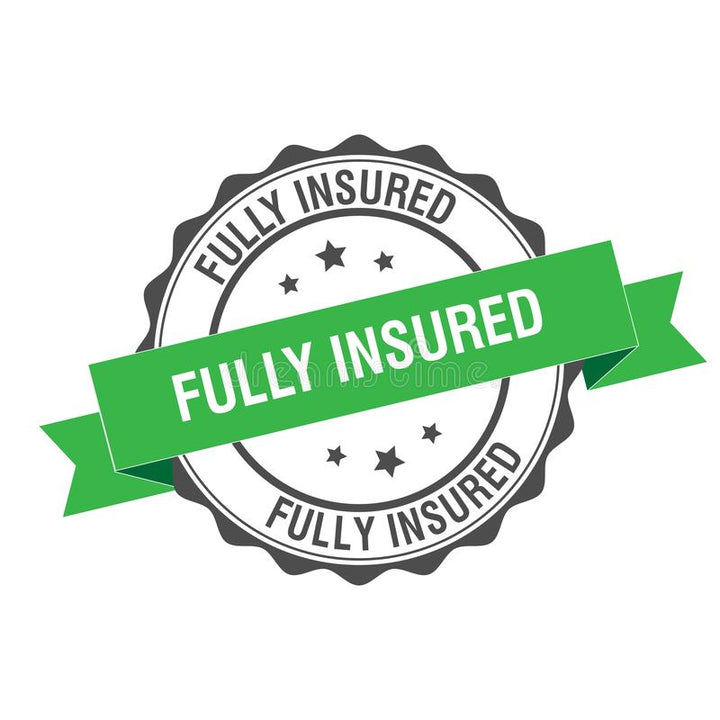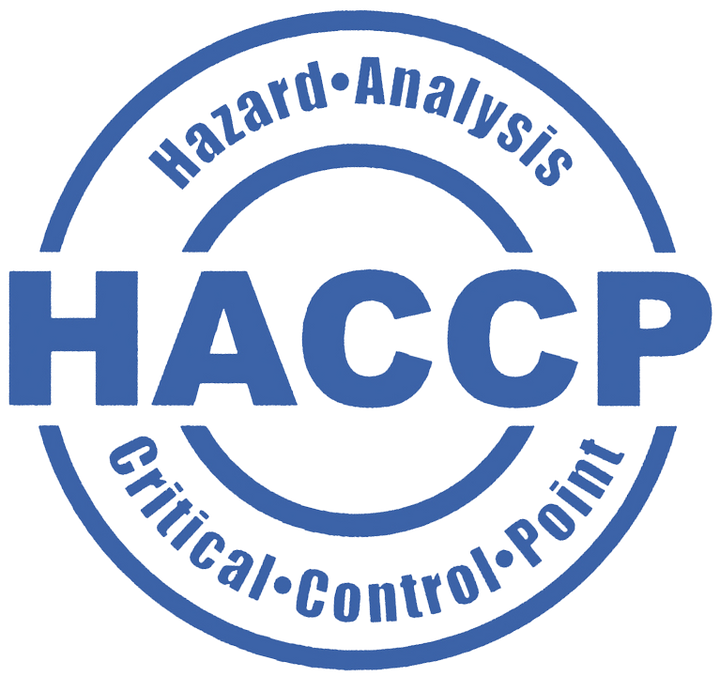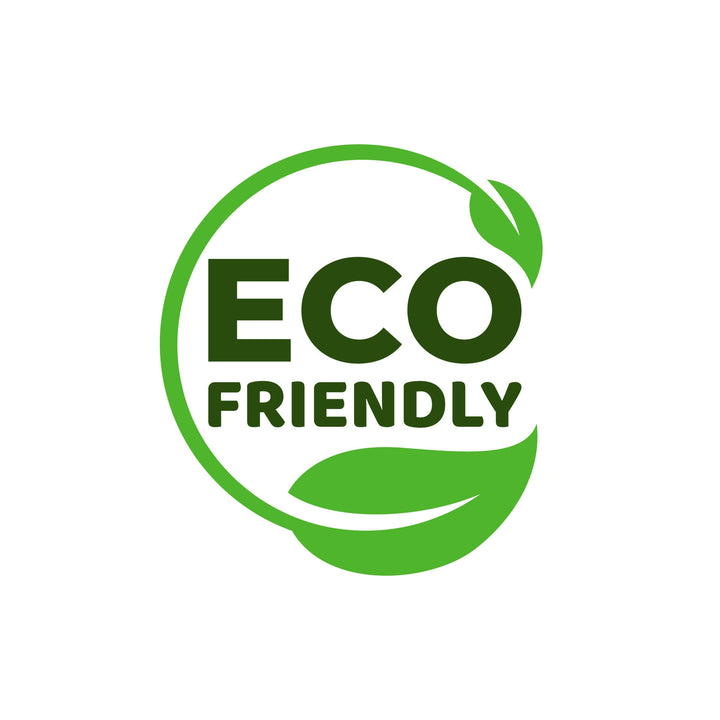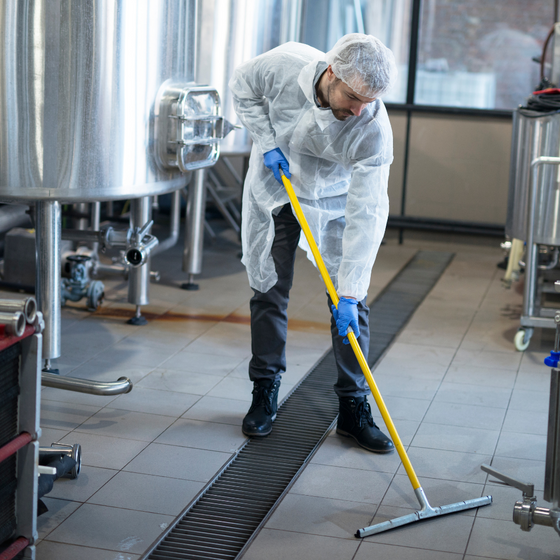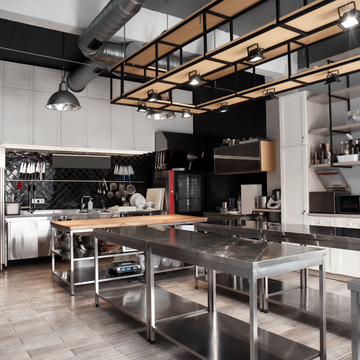 Service Options
We provide top-quality cleaning services for residential, commercial, Industrial and foodservice. Explore our full range of services to find the perfect cleaning solution. Click the link below to see all of our services.
SEE ALL SERVICES
Don't take our word for it
★★★★★

SAB takes care of our office space, always arriving on time and doing an exceptional job keeping our workplace clean and sanitized.
★★★★★

Impressed by SAB's professionalism and efficiency, they cleaned our manufacturing facility quickly and thoroughly.
★★★★★

SAB did a fantastic job with a deep clean of my home. It looked and smelled fresh when they were done.
★★★★★

SAB's restaurant cleaning services are top-notch. They're punctual, professional, and detail-oriented
★★★★★

I appreciate SAB's commitment to their use of environmentally friendly products. My carpets have never been cleaner thanks to their excellent service.
At SAB Cleaning Solutions, we offer a wide range of cleaning services that cover various industries.
Our services include commercial cleaning, industrial cleaning, food service cleaning, residential cleaning, and more.
We're dedicated to providing high-quality cleaning solutions that meet the unique needs and requirements of each of our clients.
- Sidney & Brentwood
- Saanich (North, West, East)
- Gordon Head
- Oak Bay
- Victoria
- Langford
The availability of other locations will be determined on a case-by-case basis.
Yes, SAB Cleaning Solutions brings our own cleaning supplies to ensure that we have everything we need to provide high-quality cleaning services.
However, if you have a specific cleaning product or machine that you would like us to use, we're happy to accommodate your needs.
Our goal is to provide you with a customized cleaning solution that meets your specific requirements and preferences.
SAB Cleaning Solutions has been in business since 2021, and we're thrilled to report that we've been steadily gaining momentum month after month.
Our success is a testament to our hard work, dedication, and commitment to delivering unbeatable cleaning services that exceed our clients' expectations.
We're proud of the high standards we set for ourselves and the results we achieve for our clients.
At SAB Cleaning Solutions, we have the resources and expertise to handle jobs of all sizes - from small residential cleanings to large commercial and industrial projects. No job is too big or too small for us.
Very.
We are committed to providing our clients with the best value for their money.
That's why we offer a price match guarantee - we'll match or beat any valid offers you may have from our competitors for similar cleaning services.

We understand that choosing a cleaning service can be a difficult decision, and we want to make sure that you feel confident in choosing us.
Yes, we can definitely clean after hours and in fact, we prefer it!
We understand that our clients have busy schedules during the day, which is why we offer flexible cleaning schedules to accommodate your needs.
Our team of experienced cleaners will work with you to find the best time for cleaning that does not interfere with your daily routine.
Contact us now to schedule your cleaning service at a time that works best for you.
At SAB Cleaning Solutions, we're committed to delivering high-quality cleaning services that meet the unique needs of our clients. Here are some reasons why you should choose us for your cleaning needs:

Experience: We have a team of experienced and professional cleaners who are trained to handle a variety of cleaning challenges. With years of experience in the cleaning industry, we know how to get the job done right.

Personalized service: We understand that every client has unique cleaning needs, and we strive to provide personalized service that meets those needs. Our team will work closely with you to create a cleaning plan that's tailored to your specific requirements.

Attention to detail: We're passionate about cleaning and take pride in our work. We pay close attention to the smallest details to ensure that every surface is thoroughly cleaned and sanitized.

Eco-friendly cleaning: We're committed to using environmentally friendly cleaning products and methods that are safe for you and your family or employees, as well as for the environment.

Competitive pricing: We offer competitive pricing for our cleaning services, and we're committed to providing you with the best value for your money. We also offer a price match guarantee - we'll match or beat any valid offers you may have from our competitors for similar cleaning services.

Thank you for considering SAB Cleaning Solutions for your cleaning needs.
We're looking forward to the opportunity to show you why we're the preferred choice for many satisfied clients.
⚠️ We Are Booking Up Fast! ⚠️
Schedule your top-quality cleaning service today and experience the difference of a spotless space! Contact us now TODAY and leave the cleaning to us.
Servicing All Of Greater Victoria Area
Sidney & Brentwood
Saanich (North, West, East)
Gordon Head
Oak Bay
Victoria
Langford